Did you know?
63% of people consider a company's privacy and security history before using their products or services.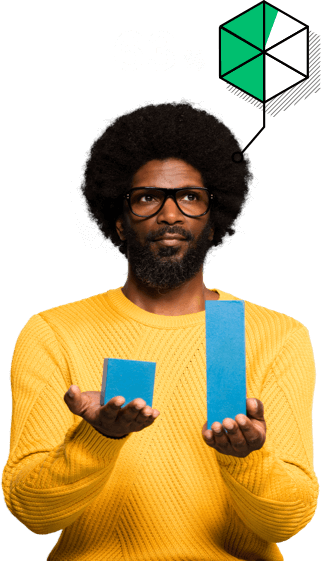 TechValidate Service-Specific Terms
LAST UPDATED: AUGUST 14TH, 2019
These TechValidate Service-Specific Terms ("SST's") are additional terms that apply specifically to Customer's use of SurveyMonkey's TechValidate Services and are subject to and incorporated into the SurveyMonkey Master Services Agreement ("Agreement") between the parties. Capitalized but otherwise undefined terms in these SST's have the meanings given to them in the Agreement.
1. TechValidate Services/TechFacts
The TechValidate Services are subscription services that enable a customer to generate marketing materials and create reports and analysis based on the responses ("TechFacts"). Customer can access and publish the TechFacts on live sites only during the subscription term. The TechFacts can be downloaded as pdf files that can be used post termination. Customer will own all Intellectual Property Rights in any TechFacts generated by SurveyMonkey for Customer under the Agreement.
2. Branding Rights
Customer authorizes SurveyMonkey to use Customer's trade names, trademarks, logos and designations in or associated with Customer and Customer Products (the "Customer Marks") on any TechFacts produced for Customer and in connection with SurveyMonkey's provision of the TechValidate Services during the subscription term of the applicable Order Form.
During the subscription term of an applicable Order Form and in accordance with SurveyMonkey's brand and trademark use policies, Customer shall have the right to use the trade names, trademarks, logos associated with the SurveyMonkey TechValidate Services, including "Validated by TechValidate", (the "SurveyMonkey Marks"): (1) solely for Customer's own marketing purposes and (2) only if any altered TechFact does not create a misleading impression of the original TechFact. Customer agrees not to destroy or weaken the anonymity of any TechFact that is provided on an anonymous basis, including, but not limited to, by revealing or implying the source of such TechFact or of any Response. Following expiration or termination of the applicable Order Form, Customer may not continue to use the "Validated by TechValidate" citation or other SurveyMonkey Marks on the TechFacts.